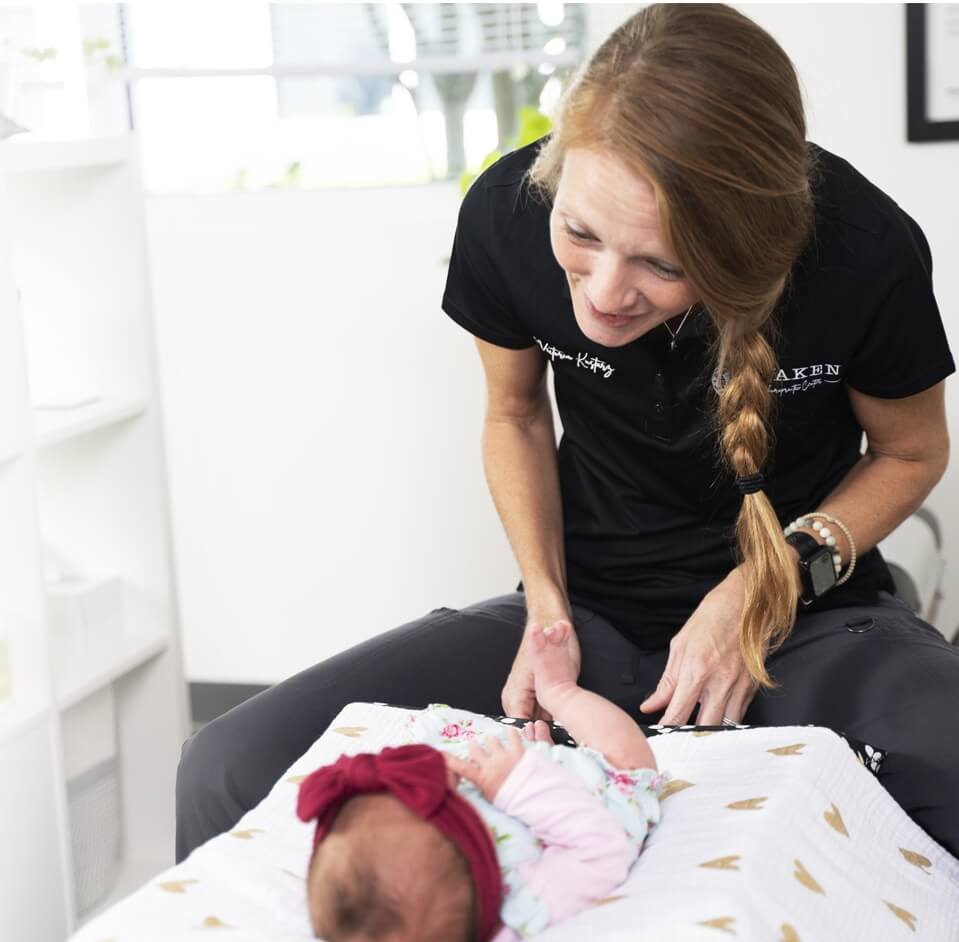 Experience Life-Changing Care at Awaken Chiropractic Center
Awaken Chiropractic Center is a serene healing space where practice members of all ages learn how to optimize their life through gentle, specific care. Port St Lucie chiropractors Dr. Victoria Kustarz and Dr. Robert Kustarz are passionate about helping people believe change is possible, and then working with them to actualize those changes in their health, movement and wellness.
We offer a boutique approach to care, where we take the time to get to know you on a personal level, so that we can provide the care you need while empowering you to take charge of your health.