Yoga in Port St Lucie
Yoga For Your Nervous System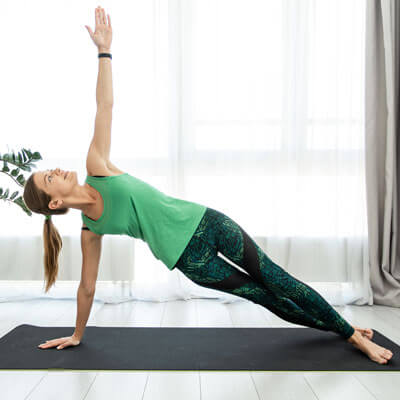 Are you listening? Many Americans have adopted a "no pain, no gain" mentality when it comes to health and healing.
Suffering through a class or workout at the gym gets people moving, but are they taking time to listen to what their bodies are telling them? While they may have amazing strength, many struggle to balance that strength with the breath and softness that could bring their body greater physical and mental adaptability. Are you adaptable?
Every morning put your mind into your heart & stand in the presence of God all the day long.
Patañjali, from The Yoga Sutras of Patanjali
Imagine This
You've got a nice day planned with the family after a long, stressful, successful week at the office. You wake up with the sun and finish a delightful breakfast; everyone is in a great mood and excited to spend a day at the beach relaxing, playing in the waves and building sand castles. You walk out the front door, phone, wallet, kids & keys in hand and BAM – flat tire. Since it's a holiday, you're not able to get it changed today.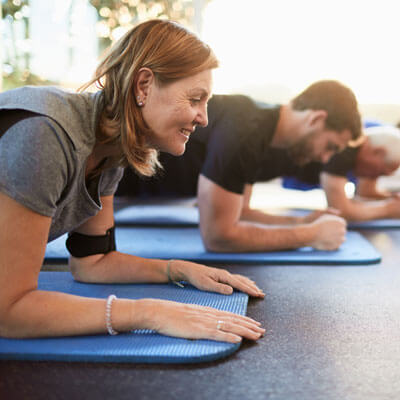 What do you do? What is your immediate REACTION? Do you get upset? Mad? Are you sad, feeling you're letting your kids down?
-OR-
Do you choose to RESPOND!? Do you ADAPT to the situation and get to planning an EVEN MORE FUN day for you and the family in the comfort of your own home?! Perhaps there is a park you've been wanting to check out that is within walking distance or a new ice cream shop opened up around the corner! Maybe you invite your best friends and their kiddos over for an evening cookout and everyone gets to play; the possibilities are endless!
-AND-
It's absolutely true that when we feel BOUND in our bodies, we may find it difficult to GO WITH THE FLOW because there is NO FLOW WITHIN! Finding EASE in situations that don't go as planned or "our way" and CHOOSING a response vs reacting can be tough – AND – it's possible!
Modern Stress, Ancient Solution
If you've been on edge lately (let's be real… we're living in the 2020's; who hasn't been stressed and on edge!?), feel like there is little to no flow in your body or in your life & you are ready to take action, we'd be honored to walk beside you as you reclaim your inner peace and move toward greater adaptability!
Are you ready to experience Dr. Victoria's unique blend of chiropractic & yoga at Awaken Chiropractic Center to shift your nervous system from a bound state of stress & irritation to a state of greater ease, connection & freedom?
Feel Better at Awaken Chiropractic Center
Schedule a yoga session with Dr. Victoria! We look forward to helping you achieve a healthier version of you.
CONTACT US »

Yoga Port St Lucie FL | (772) 763-1311